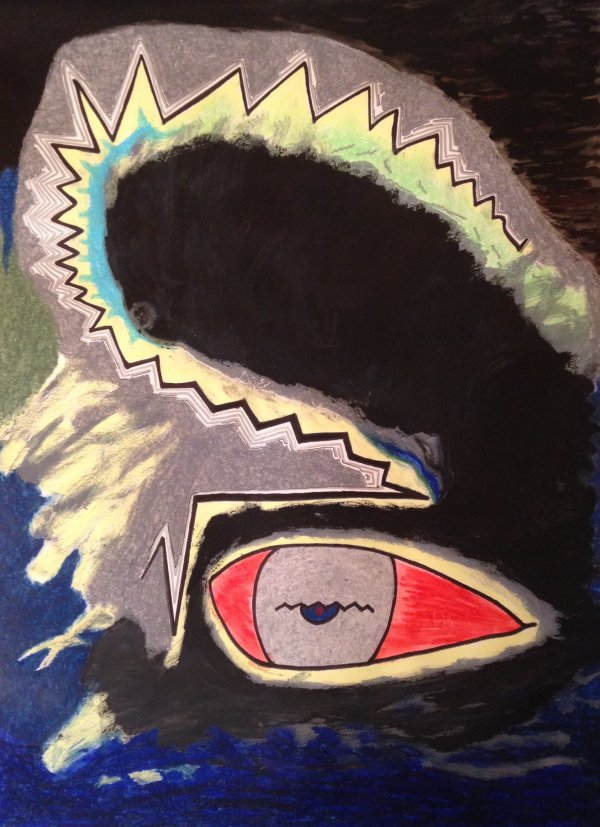 Still Expanding My Horizons
In 2016, I continued with some large drawings and paintings and expanded with a few videos. Below is a video of an attempt to paint and use scratching to make a piece depicting a hatchet in the forehead, because, well, that's about how nice a migraine feels. So much so that a hatchet appeared in two pieces in 2016.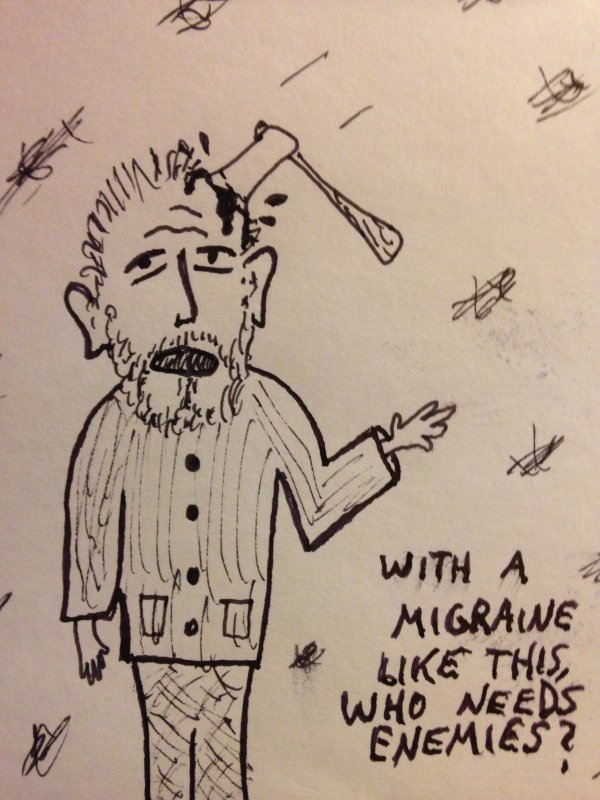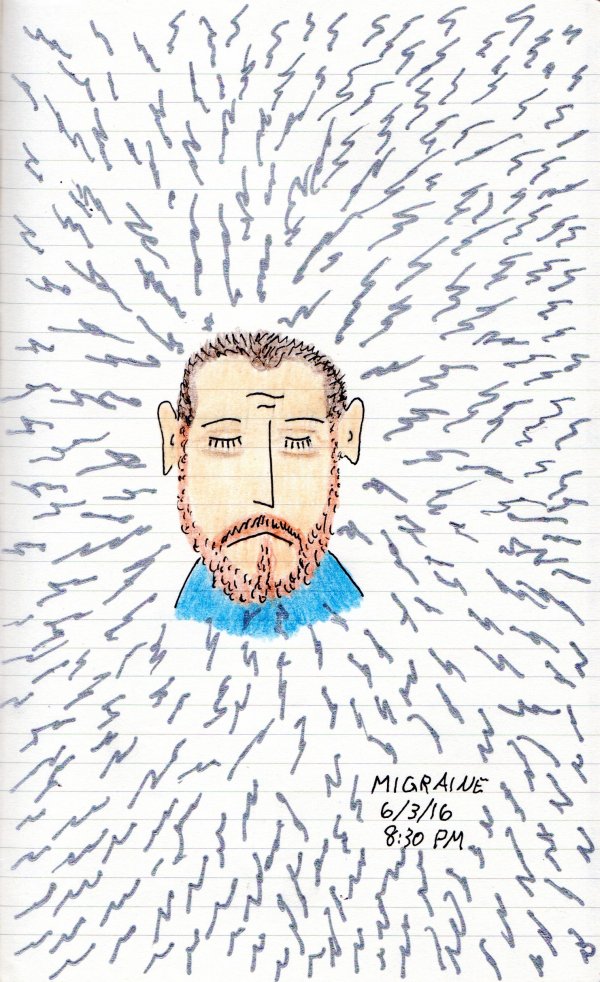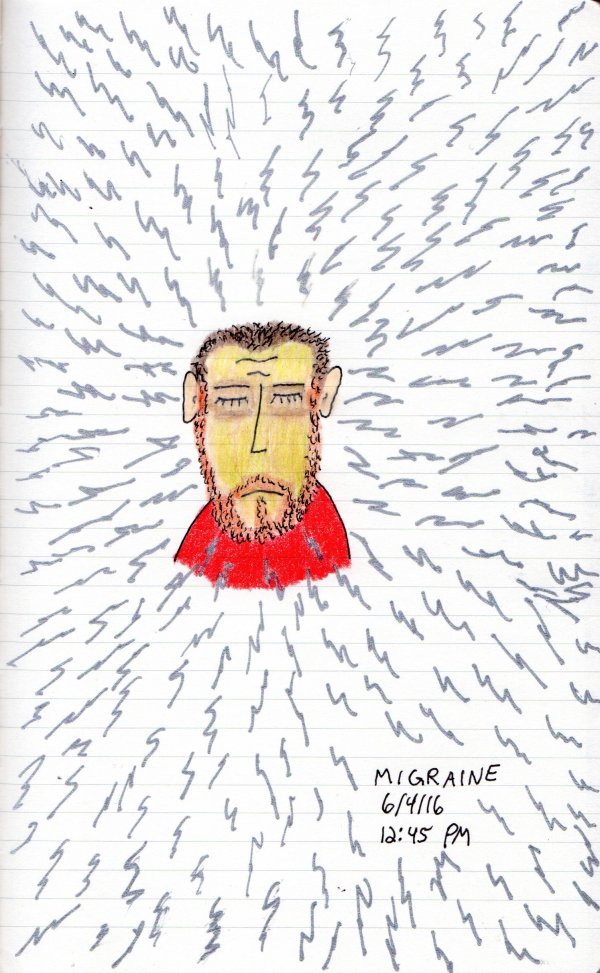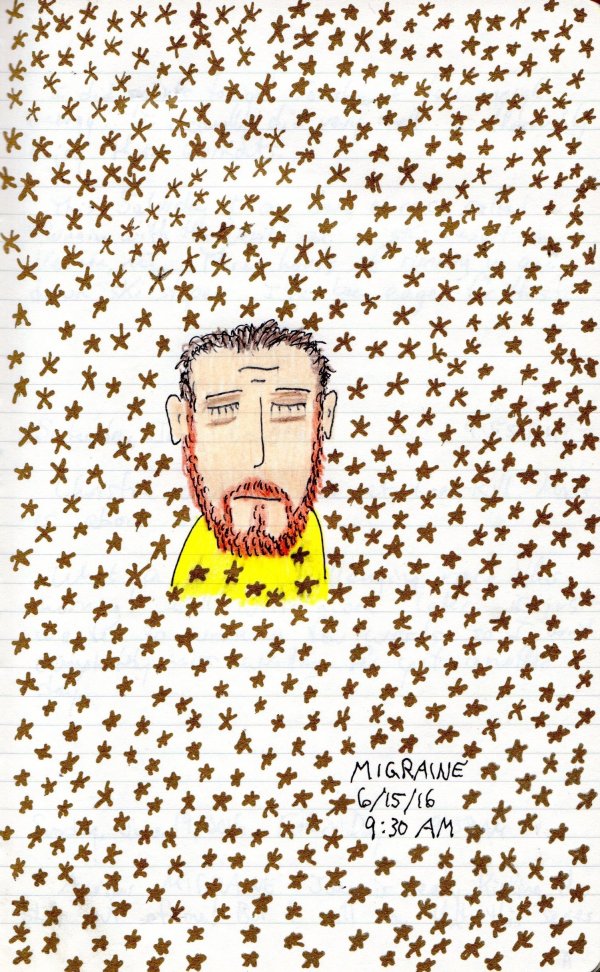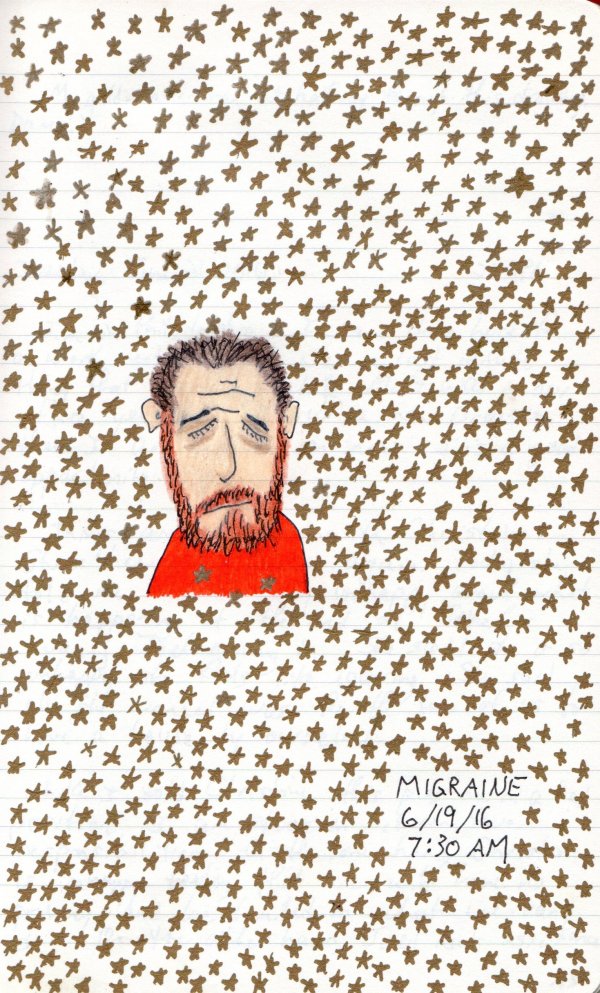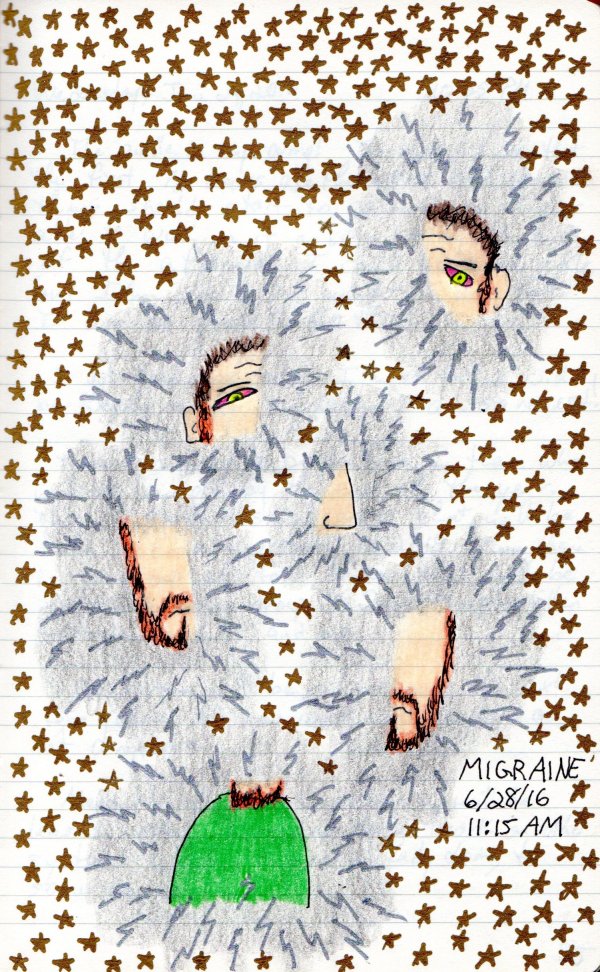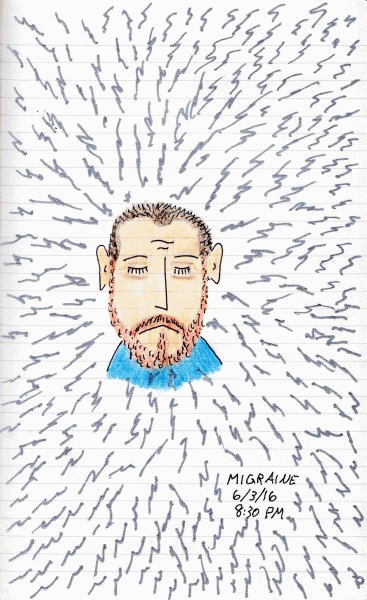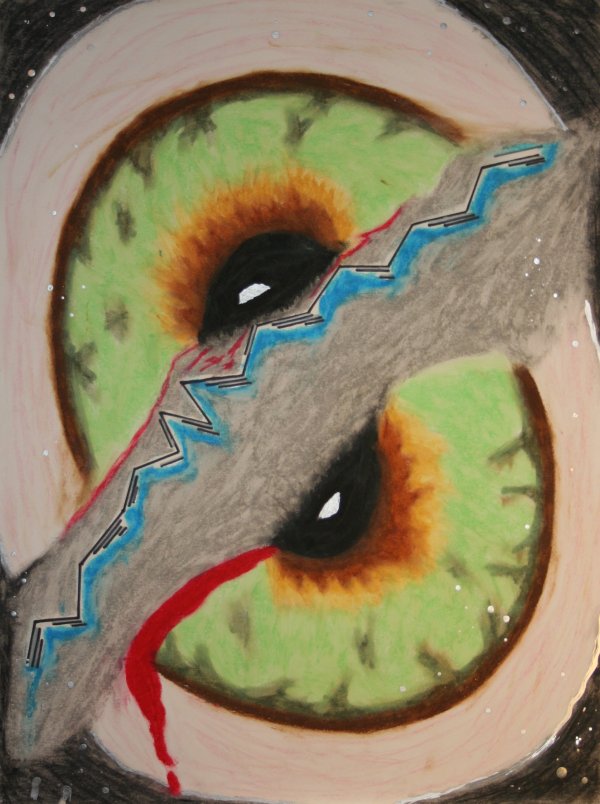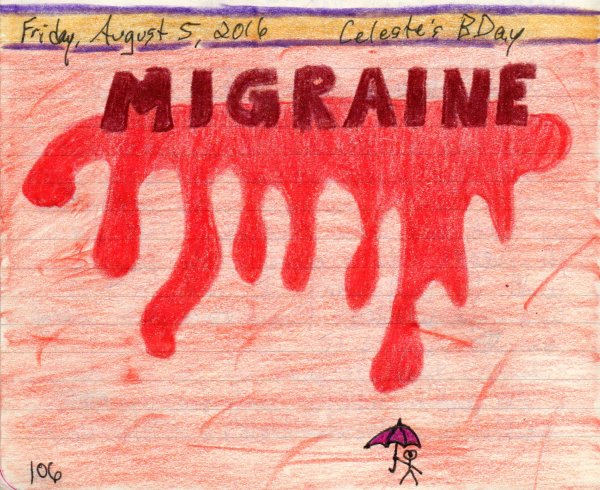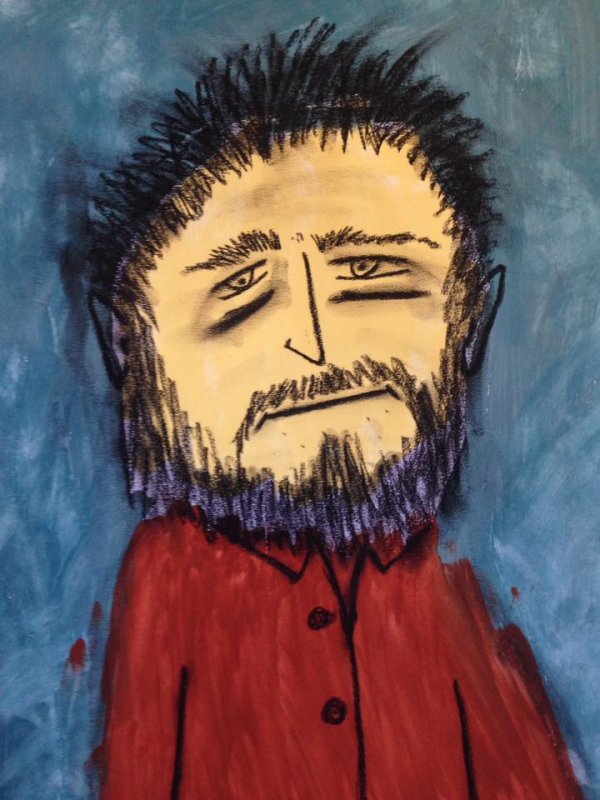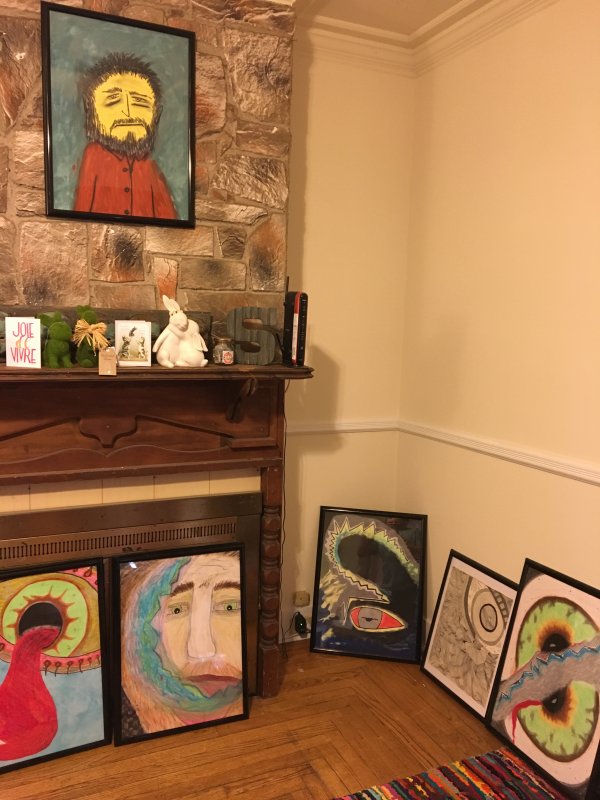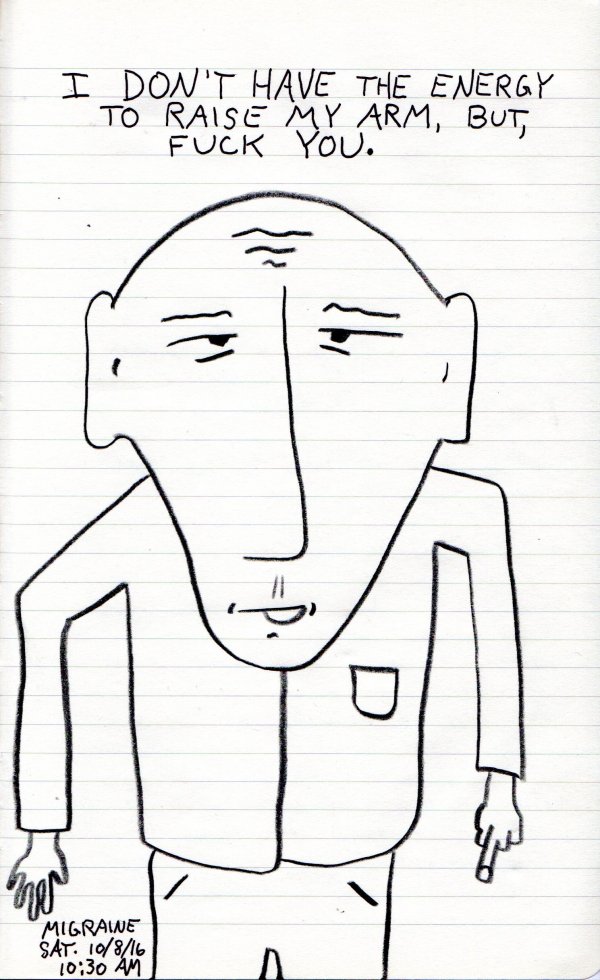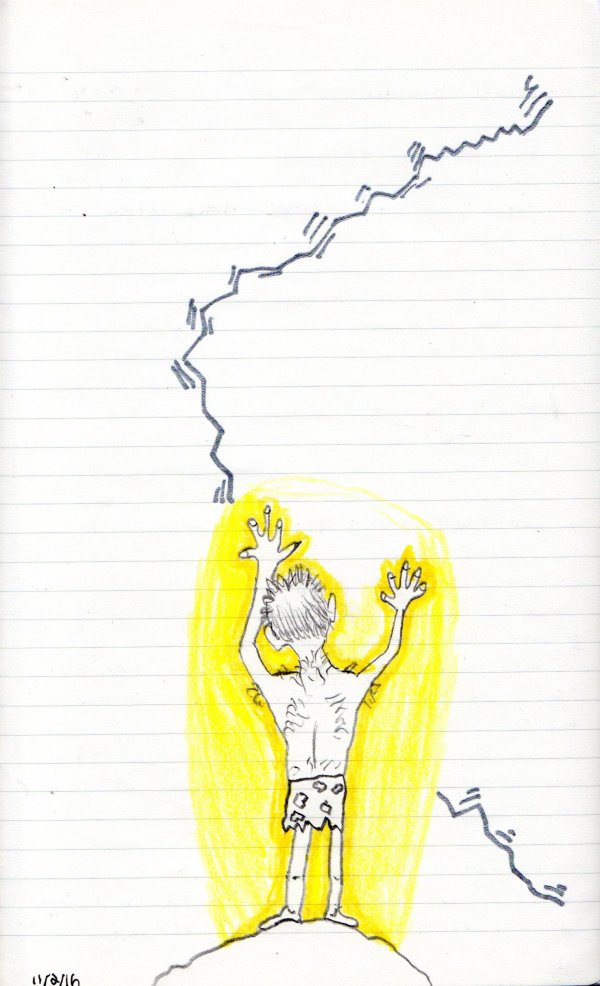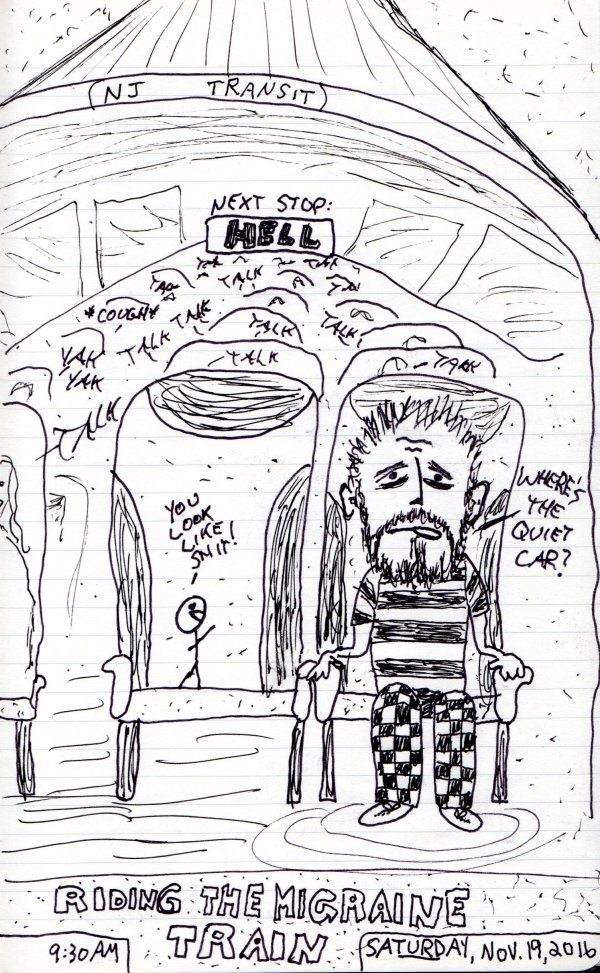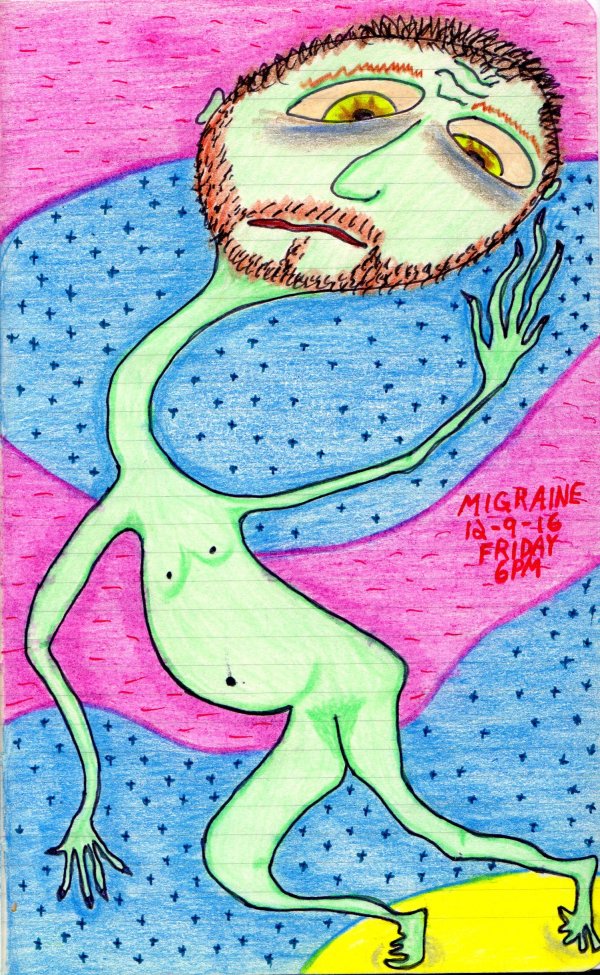 More information on this video and what inspired it can be found here: Migraine: Like a Hatchet to the Forehead
Additional Info on My Migraine Art
For some notes on migraine art, please read Why I Make Migraine Art.
More migraine art can be found by going to the Migraine Art link on the navigation bar above.